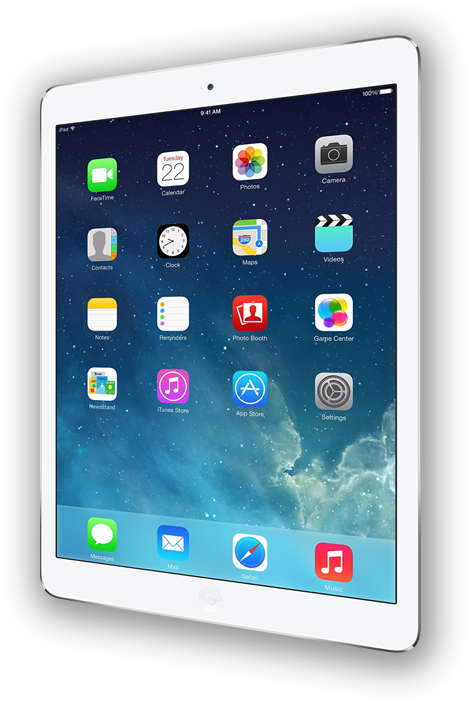 STRUGGLING TO GET YOUR IPAD TO DO WHAT YOU WANT? DON'T FRET, WE SUPPORT MOST TABLETS
TABLET TROUBLE?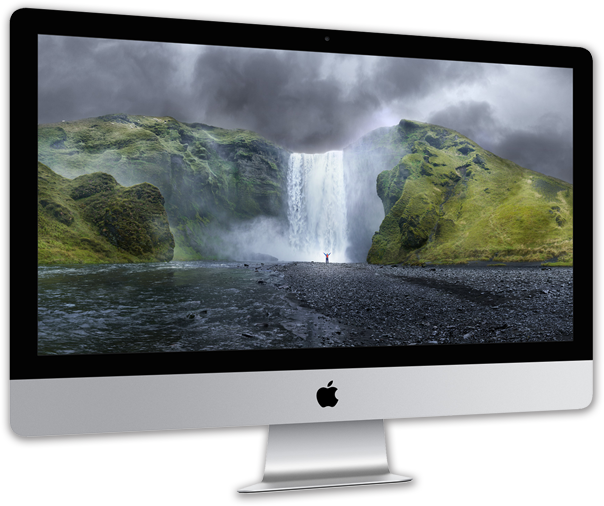 DON'T WORRY, WE DO MACS TOO! DON'T LET IT FLUMMOX YOU. GET IN TOUCH AND WE CAN HELP.
MAC CONFUSING YOU?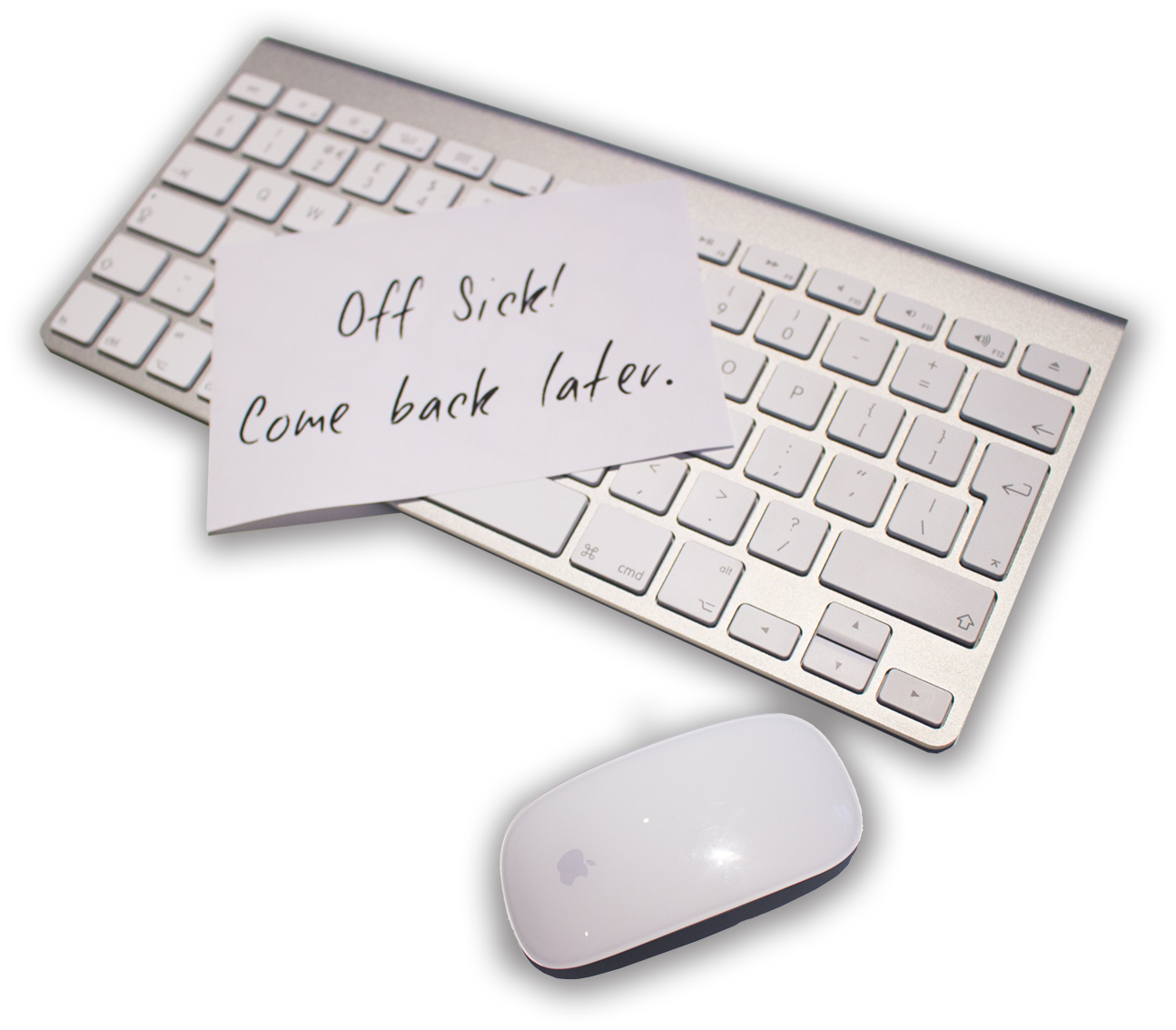 WE CAN HELP SOLVE THE BLUES, SOMETIMES EVEN THE BLUE SCREEN OF DEATH. WE'RE HERE FOR TLC FOR YOUR PC.
COMPUTER SICK?