We know that computers and technology can be a bit daunting. We also know that it doesn't have to be like this. At Flummoxed, we won't baffle you with techno-babble or try to confuse you with words which you don't understand.
Working in the industry since 2001, we know the best way to talk to you is in plain old English; in terms you understand and in a way that leaves you confident that we have your best interests at heart. We've been around for years now and we've seen companies come and go, most recently, Currys are trying to jump in on the action.
Before you rush to take your computer to Currys, why not give us a call? See if we can help you by providing a friendlier, faster and more affordable solution to your problem. You'd be surprised how many customers come to us having had unsatisfactory results with the big guys.
We all know that people deserve to be paid for their time but we also believe in fair and honest pricing. That's why you'll find that almost all of our charges are significantly lower, more transparent and a lot more fair than the Currys Knowhow teams.
Just see what our customers have to say about our service: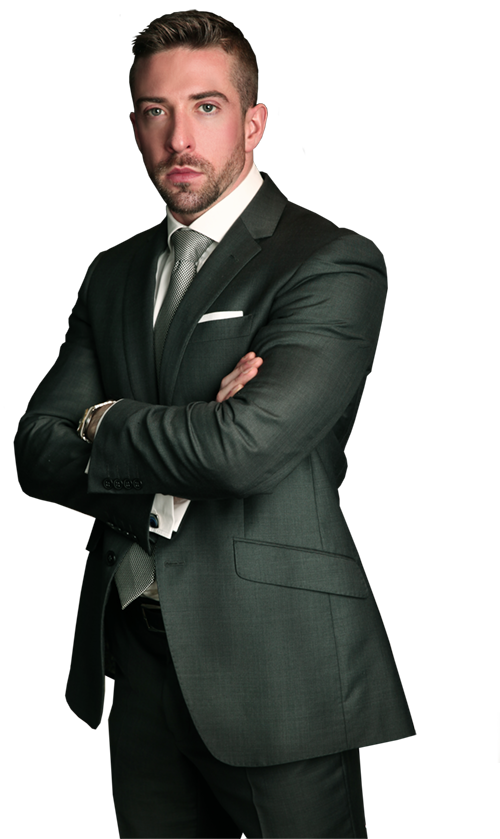 Flummoxed founder, Ross Brunton set about to offer customers a service which was both professional, friendly and supportive yet offering services at affordable prices, ensuring his services were superior to other high street competitors.
Since 2004, Flummoxed has been providing services to hundreds of customers with a 99% success rate. Almost 70% of the Flummoxed custom is derived from satisfied customers recommendations. We strive to provide the best quality support we possibly can and are constantly striving for improvement.
We aim to respond to phone calls and emails within 2 hours so you will never be left high and dry. Usually, our customers are offered a personal visit within 48 hours of making contact, quite often, the next day is offered. No matter what, we will find a time to suit.
Customers seen within 48 hours
0%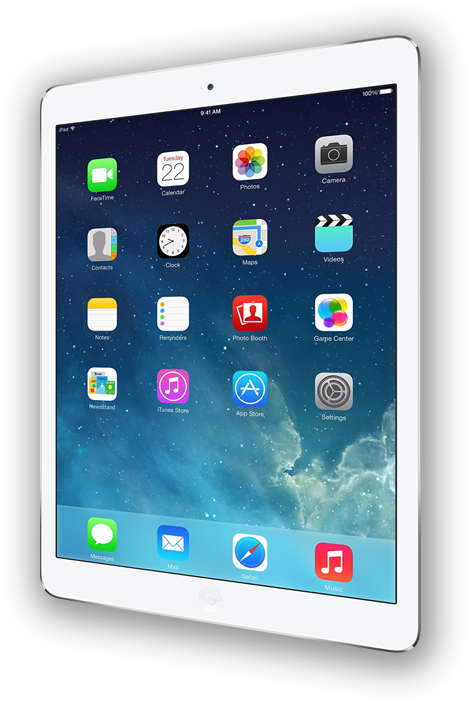 STRUGGLING TO GET YOUR IPAD TO DO WHAT YOU WANT? DON'T FRET, WE SUPPORT MOST TABLETS
TABLET TROUBLE?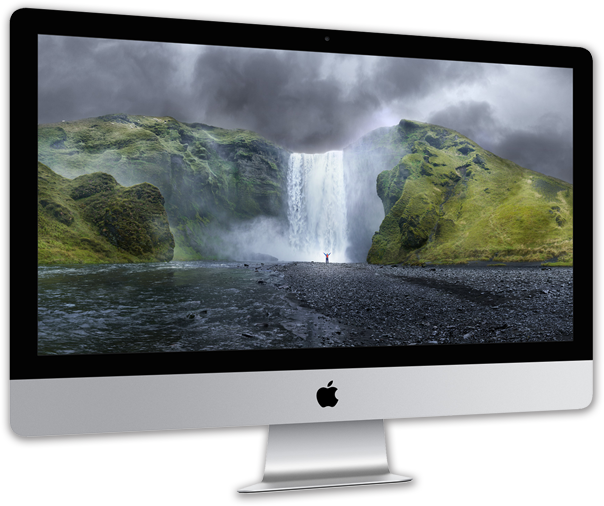 DON'T WORRY, WE DO MACS TOO! DON'T LET IT FLUMMOX YOU. GET IN TOUCH AND WE CAN HELP.
MAC CONFUSING YOU?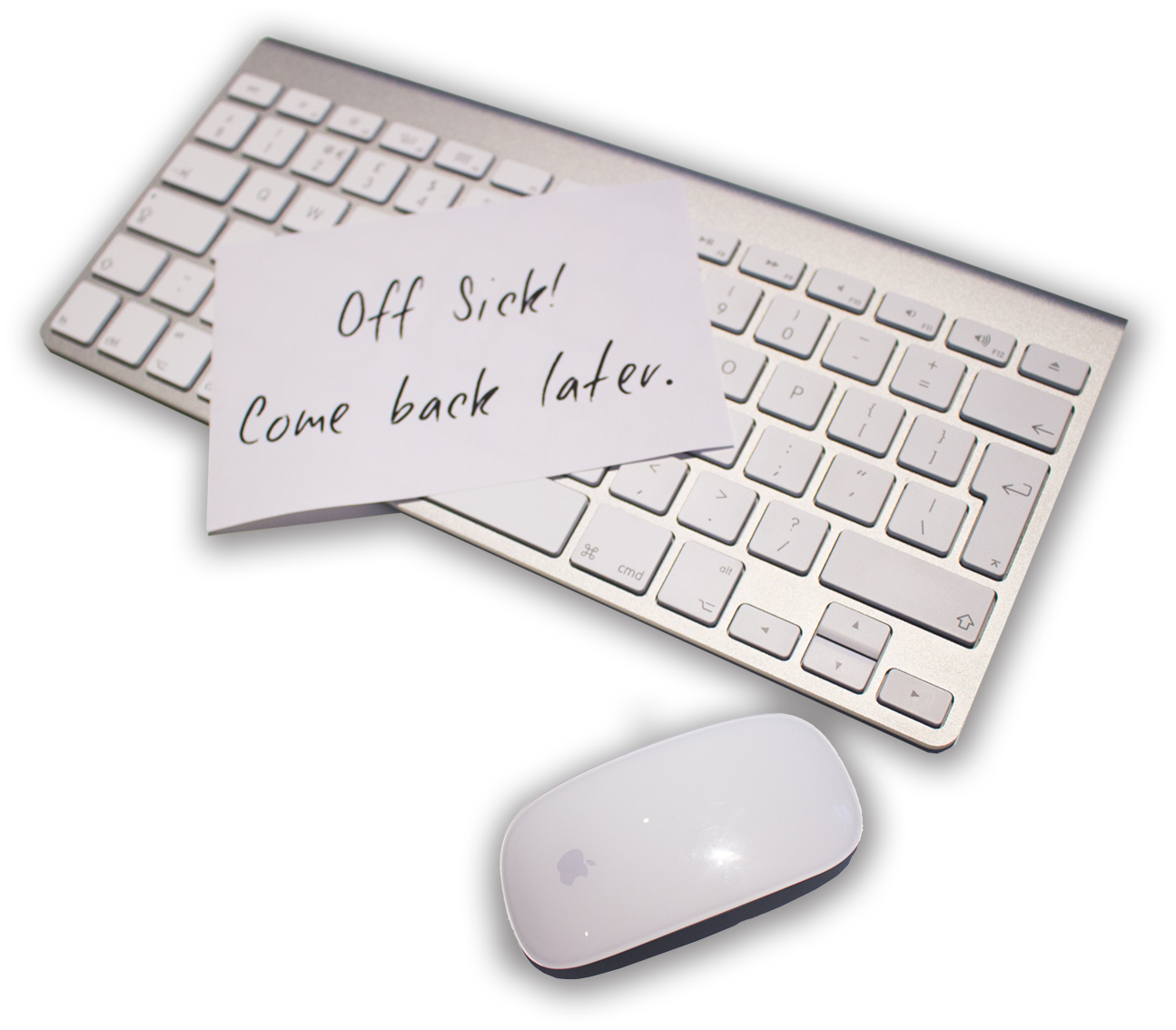 WE CAN HELP SOLVE THE BLUES, SOMETIMES EVEN THE BLUE SCREEN OF DEATH. WE'RE HERE FOR TLC FOR YOUR PC.
COMPUTER SICK?
Free Callout
FREE Estimates
24-Hour Phone Line
Email Support
PC/MAC/Tablet
Tuition
Itemised Billing
Card/Cash/Cheque
Email Services
£4.16
from per month (billed annually)
MS Exchange (2GB Storage)
Standard (500MB)
Spam Filtering
Your own address eg: jim@Jimjones.net
Up to 500 forwarders
Up to 50 Mailboxes
Auto Responders
Web/IMAP/POP
Web Hosting
£8.33
from per month (billed annually)
Unlimited Storage
Unlimited Bandwidth
Virtual Redundant Servers
UK Data Centre
Control Panel Access
Windows/Linux
Virtual or Dedicated
Free Scripts